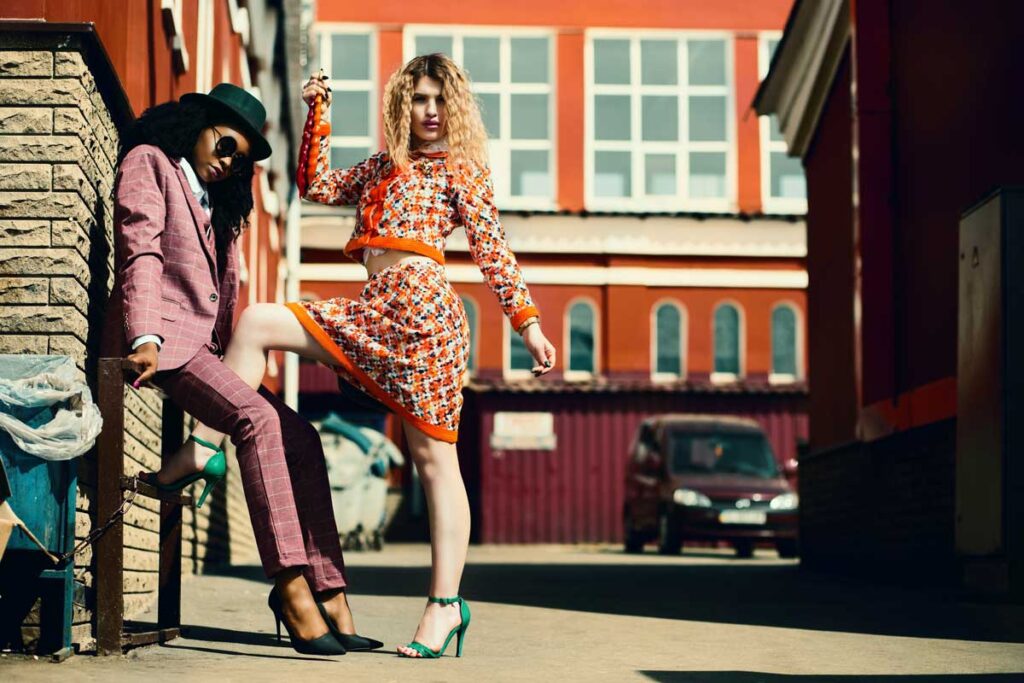 Global retailer gains visibility into working activity
This rapidly growing retailer had a diverse digital workplace tech stack but no visibility into how these tools were being used and the impact of meeting culture on their workload.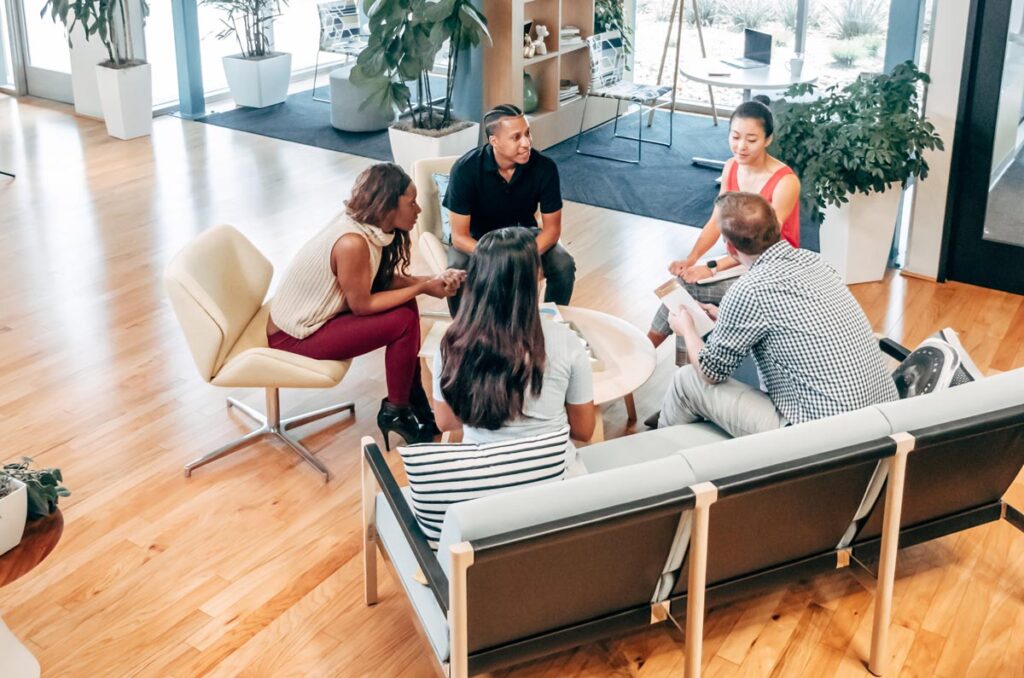 Global advertising company starts asking the right questions to drive better results
Temporall was chosen to improve the leadership team's visibility on the way work was happening across the company.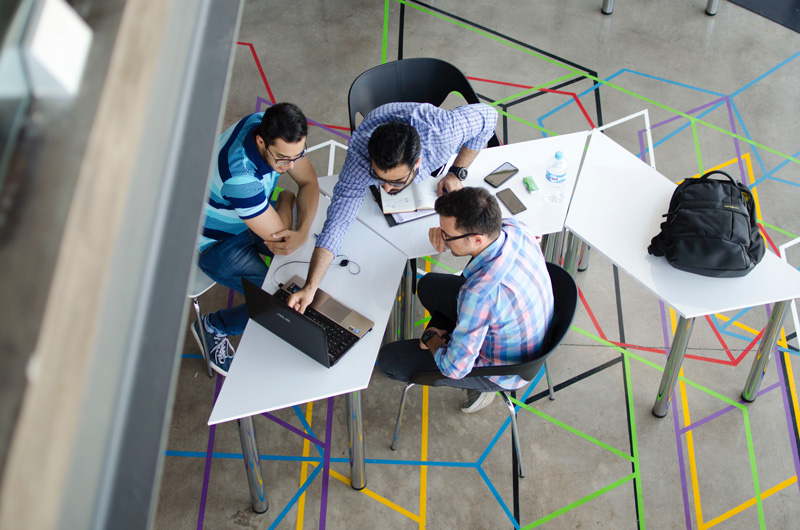 Building stronger alignment with Temporall's data-driven insights
Challenged with maintaining alignment and connection across their now hybrid teams and globally distributed workforce, this digital commerce company chooses Temporall to help drive alignment.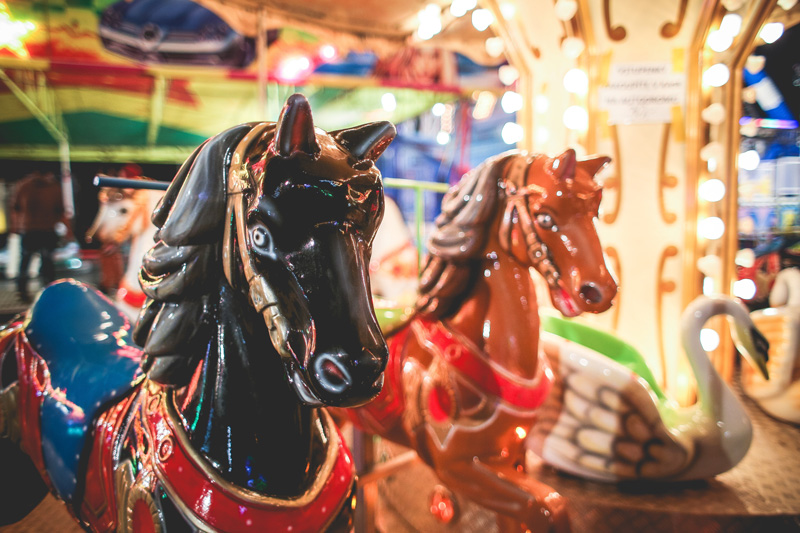 Leisure operator delivers powerful employee experiences with Temporall
UK-based leisure operator required a deeper understanding of employee engagement, culture and overall workflow efficiency, to deliver better digital employee experiences.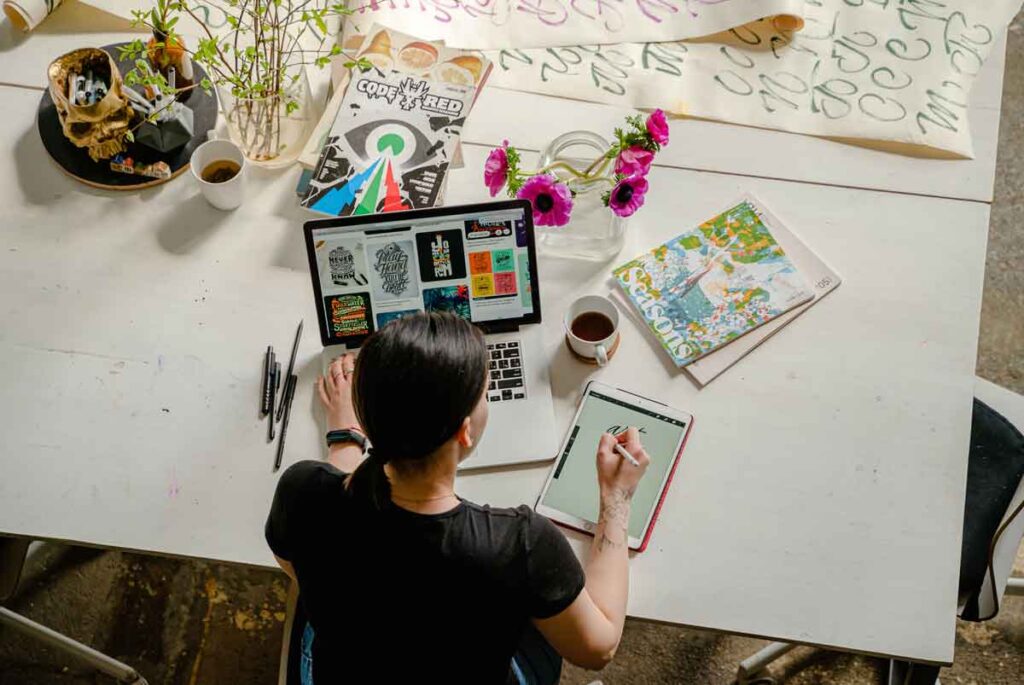 Data-driven insights enable global media agency to drive successful transformation
The new CEO of a media agency sought help from Temporall to understand barriers and drivers of organisational performance before introducing a new vision, strategy and transformation plan.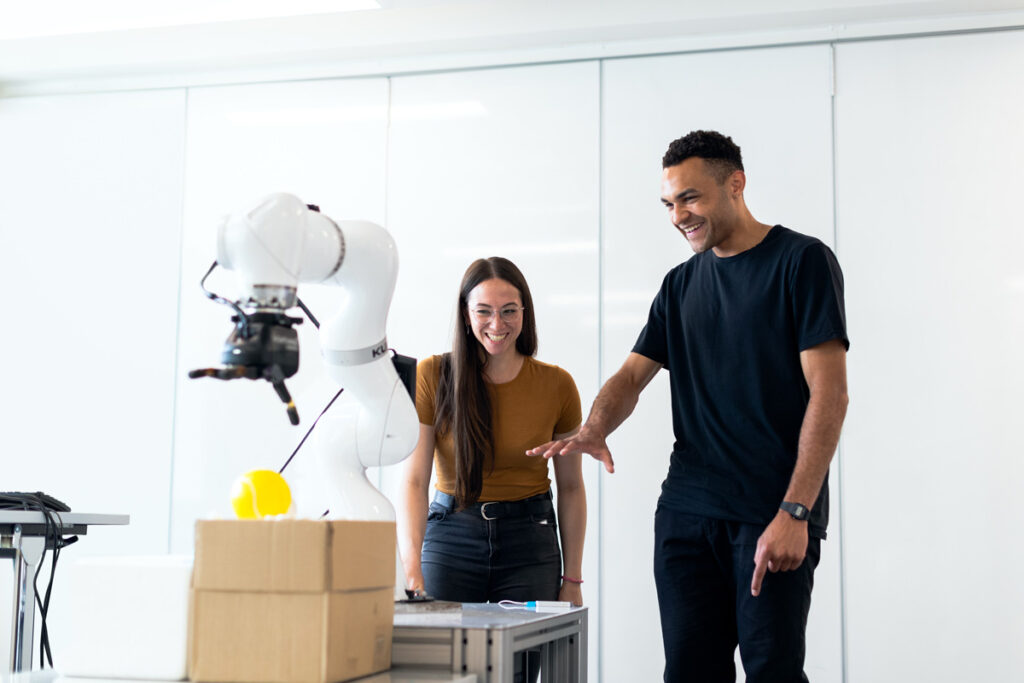 Global robotics company overcomes remote working challenges
Global robotic process automation company encountered a number of new and complex challenges while transitioning to a remote-first hybrid working policy.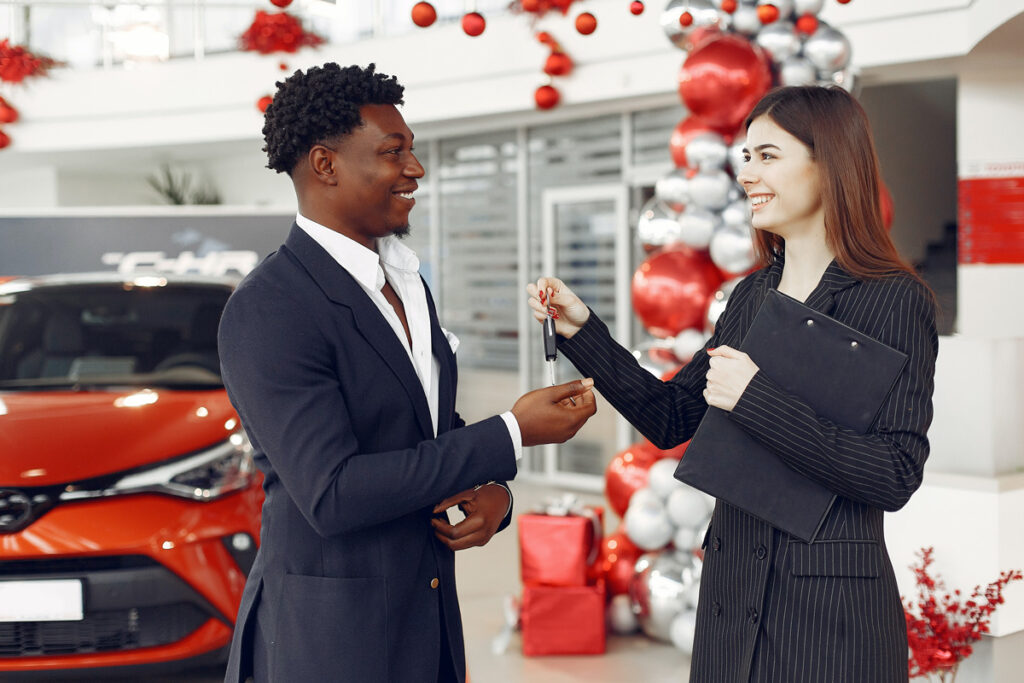 E-commerce leader improves communication efficiency in Slack and boosts productivity
Customer was facing fundamental problems with the way teams were working across their digital workplace, particularly across Slack and Gmail.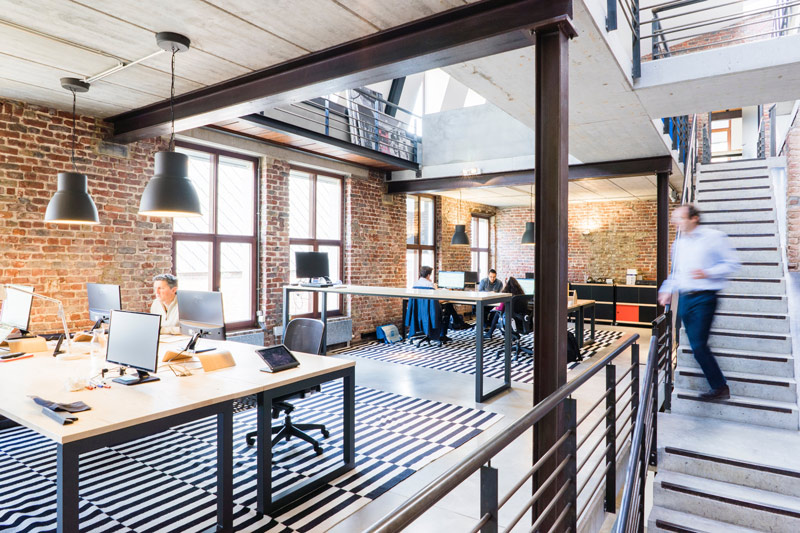 Global technology company chooses Temporall to assess digital readiness
Temporall was chosen to bring the customer key insights into their clients' current state of work and business performance, to improve training and retention.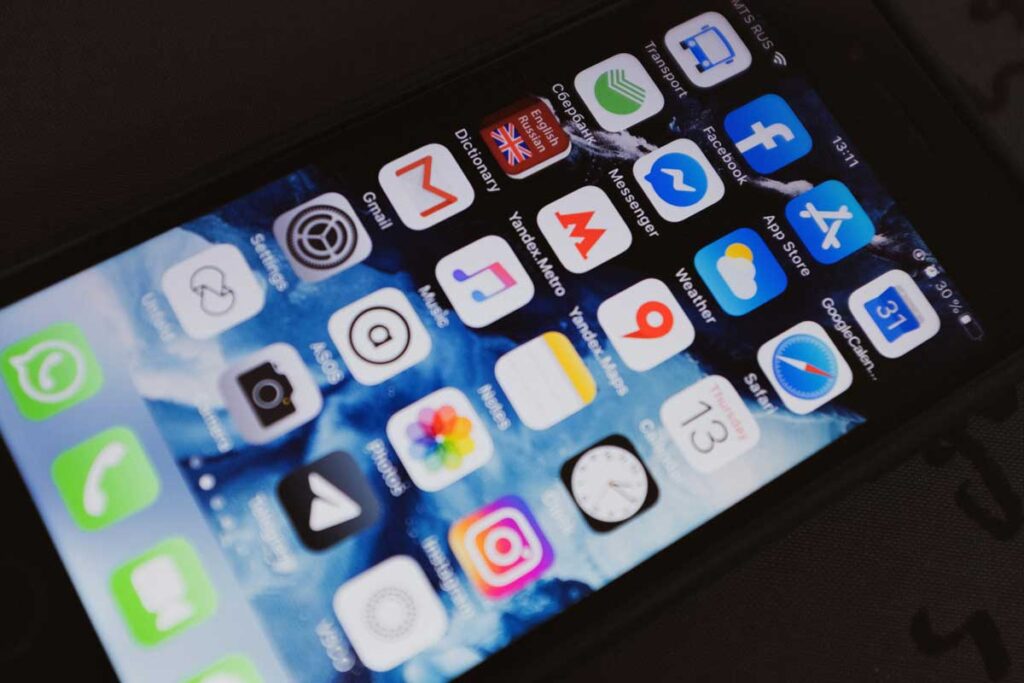 US technology leader deliver collaboration analytics
Leading US e-commerce company had difficulty in understanding how collaboration was occurring across their business, and how these patterns of work were changing over time.