Temporall is building a global ecosystem of consultancies and resellers that use Workbench to bring unparalleled organisational insights to clients.
Temporall
Partners
are able to introduce a new method of data collection and frame for analysis. They benefit from a real-time, highly accurate, and visually compelling set of insights. Clients simply cannot access these from any other consultancies or resellers. Temporall's organisational insights platform,
Temporall
surfaces critical analytics into a company's inner-workings in real-time. It draws upon a variety of data sources including collaboration and communication tools like Microsoft Teams and Slack, which allows Temporall Partners to understand how work is really happening. The real-time insights help Partners make high-value, intelligence-led reports and recommendations.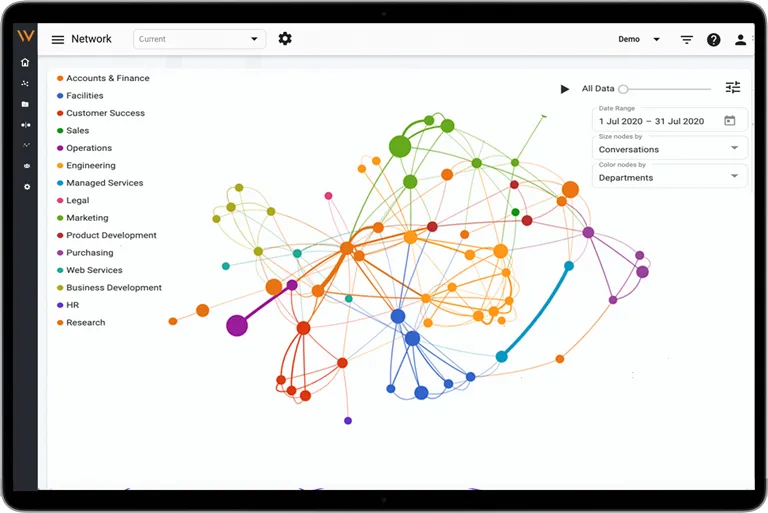 When evaluating joining the Partner Program, the CEO of a recent addition (and a winner of the Financial Times UK's Leading Management Consultants 2021) stated that the practice of consulting has generally been carried out the same way for the last 20 years: interviews, surveys, and focus groups.
He questioned how anyone could assume that during the next 20 years this would remain the same?
Employee surveys are a static view of an organisation. Considering today's fast-paced world, by the time the results of an employee survey are analysed, the insights are generally outdated. Employee self-reports can also be subjective – compromising the validity of the findings.
How to nurture psychological safety in the future of work