Temporall partners see their customer
reality
Temporall help partners understand the experience and needs of their customers digital tools usage. 
With Temporall, obtain actionable insights and transform the way you interact with your customers.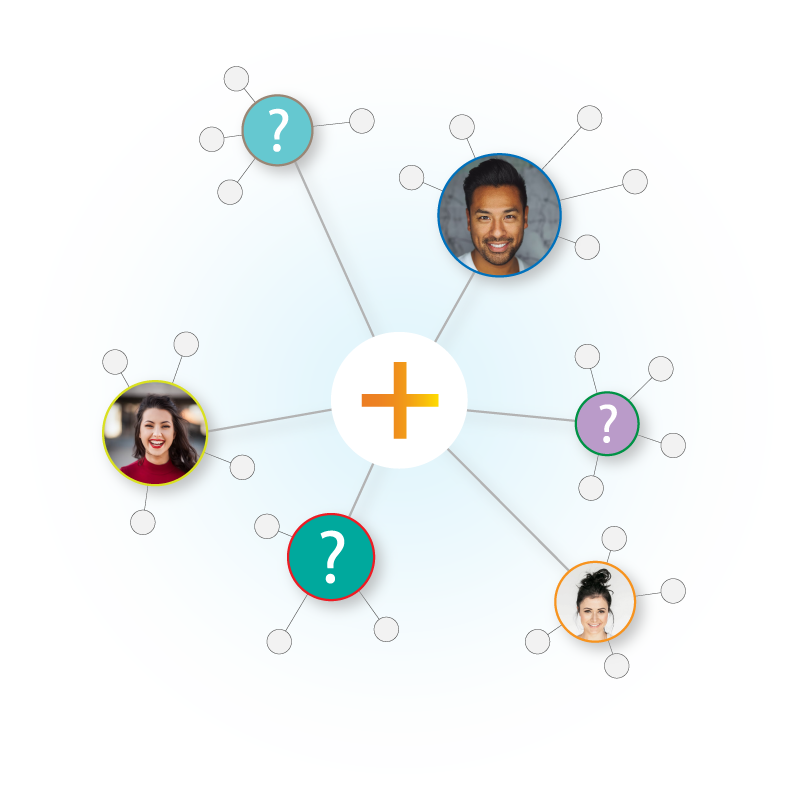 Help your clients
unlock

the customer reality with a unified digital workplace insights platform
Temporall is the only platform that will give your clients a truly unified view of their digital tools, and real-time intelligence based on the customer reality.
Many partners are already using Temporall to gain a better understanding of their customers.
Join them.
Help them understand how work gets done!
Why

 partner with Temporall?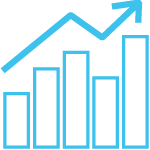 Drive revenue
When your customers sign up for Temporall, you'll get a margin on each deal – so while you're delivering customer value through unifying the digital workplace, you'll also be driving your own revenue growth.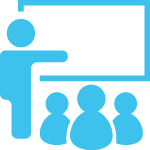 Full training and enablement
Receive training and education from our insights experts – including platform access and training, industry-leading sales and marketing collateral, and an in-depth joint value proposition.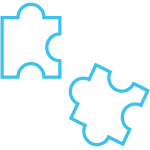 Dedicated partnership manager
Partner with us and you'll get up close and personal access to a dedicated partner manager who will provide you with support on deal negotiations, go-to-market planning, troubleshooting, and other areas.
Programs that
grow

with you
Referral
Are you interested in providing Workbench for your clients, but not ready to become a partner?

The referral level gives you an easy entry to the program.
Business
Do you want to provide solutions based on Workbench for your clients?

The Partner level gives you the everything you need to give your clients a great experience.
Premier
Is Workbench a strategic part of your client solutions?

The Premier Partner level provides a deeper partnership with Temporall, with unique benefits for your business.
John. Veltri,
MD, Productivity & Collaboration

Roman Sorocan,
Director of Google Cloud & Workspace

Jenny Hackland,
Head of Workspace