Isabel Fox is Co-Managing General Partner at Luminous Ventures, who is one of just a handful of female General Partners in the UK.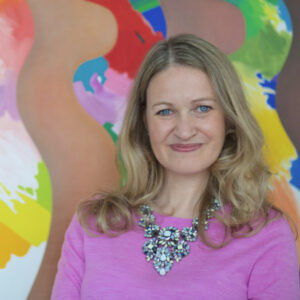 How does it feel to be one of the few female venture capital General Partners in the UK?
Why do you think women are underrepresented in venture capital firms?
How did you get where you are?
Do you think being a woman can be beneficial, and is diversity important in venture capital?
Did Temporall's all-female Labs team influence your desire to work with the company?
Last year, Isabel led Temporall's seed funding round with Luminous Ventures, and she now plays an Advisory role to the Temporall team.