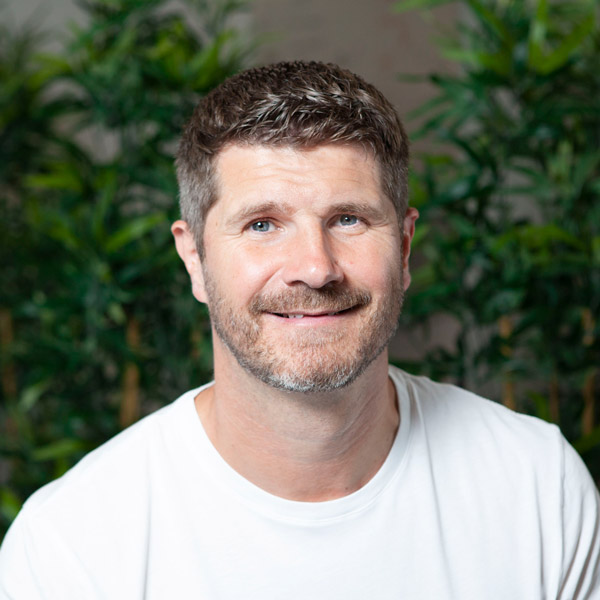 "During my decade at Google Cloud I worked with companies all over the world looking to deploy Google Workspace in order to improve their ways of working. Today, technology investments like Google Workspace have become so much more than a tool to improve work.

They're now the digital workplace and are just as important - if not more important - than our physical workplaces. It's how teams connect, communicate, and get work done regardless of where they're based or when they work.

As we continue to navigate through this new era, it's crucial that companies understand the usage and impact of their digital workplace, are able to pinpoint how and where to improve work, and maximise the value of their workplace technology investments.